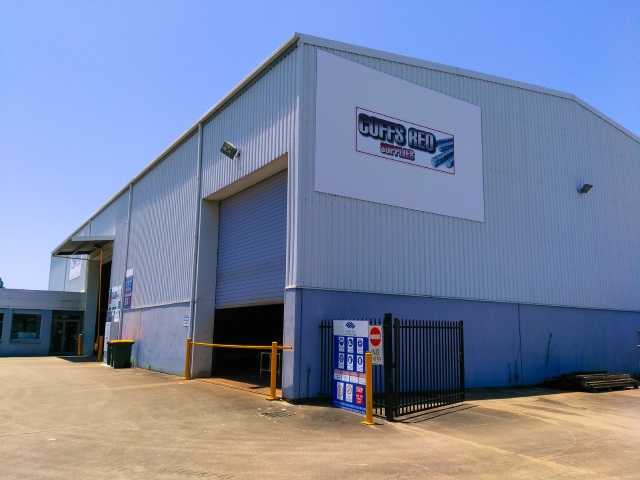 Coffs Reo Supplies
 Helping you to build a solid foundation for your future
A locally owned and operated business with a combined experience of 70 years in the steel industry between our two partners.
We provide a friendly and comprehensive service charter for all your reinforcing needs including
plan scheduling and estimating, reo bar processing, cage welding and delivery.
We are dedicated to providing a professional and personalised service.
We can help with your job's progression with on time deliveries and the right product every time.
No job is too big and no job is too small.